Cambridge's Newest Family Community
Southpoint is exactly the location you've been looking for. Here, Gemini Homebuilders brings you a selection of exceptional townhome designs in Cambridge's East Galt neighbourhood.
Affordable family living combined with a picturesque location will make everyone want to head Southpoint for all seasons.
The Perfect Location for Your Perfect Home
A vast variety of amenities including dining, shopping and groceries are mere minutes away, plus you will enjoy the convenience of beautiful natural surroundings, brand new schools, the new Idea Exchange and state-of the art recreation complex coming soon right within your neighbourhood.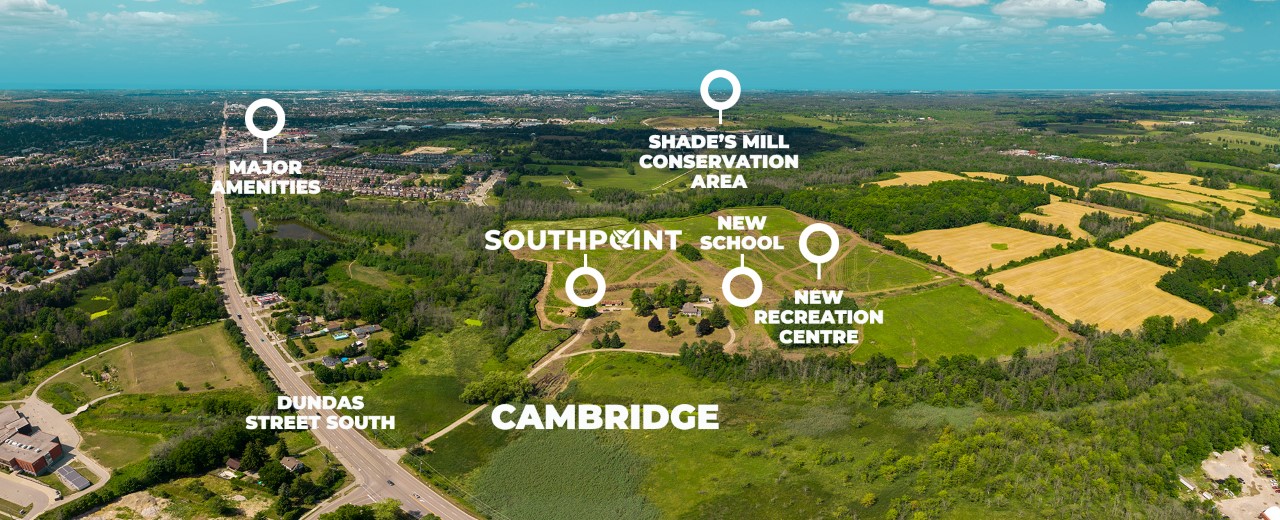 Enjoy Active Living Year Round
Southpoint will be home to 2 new schools, one from the Waterloo District School Board and one from the Waterloo Catholic District School Board, and the future recreation centre which will include:
Multi-purpose rooms
A 25m swimming pool and warm water leisure pool
New branch location of IDEA Exchange – Cambridge Public Library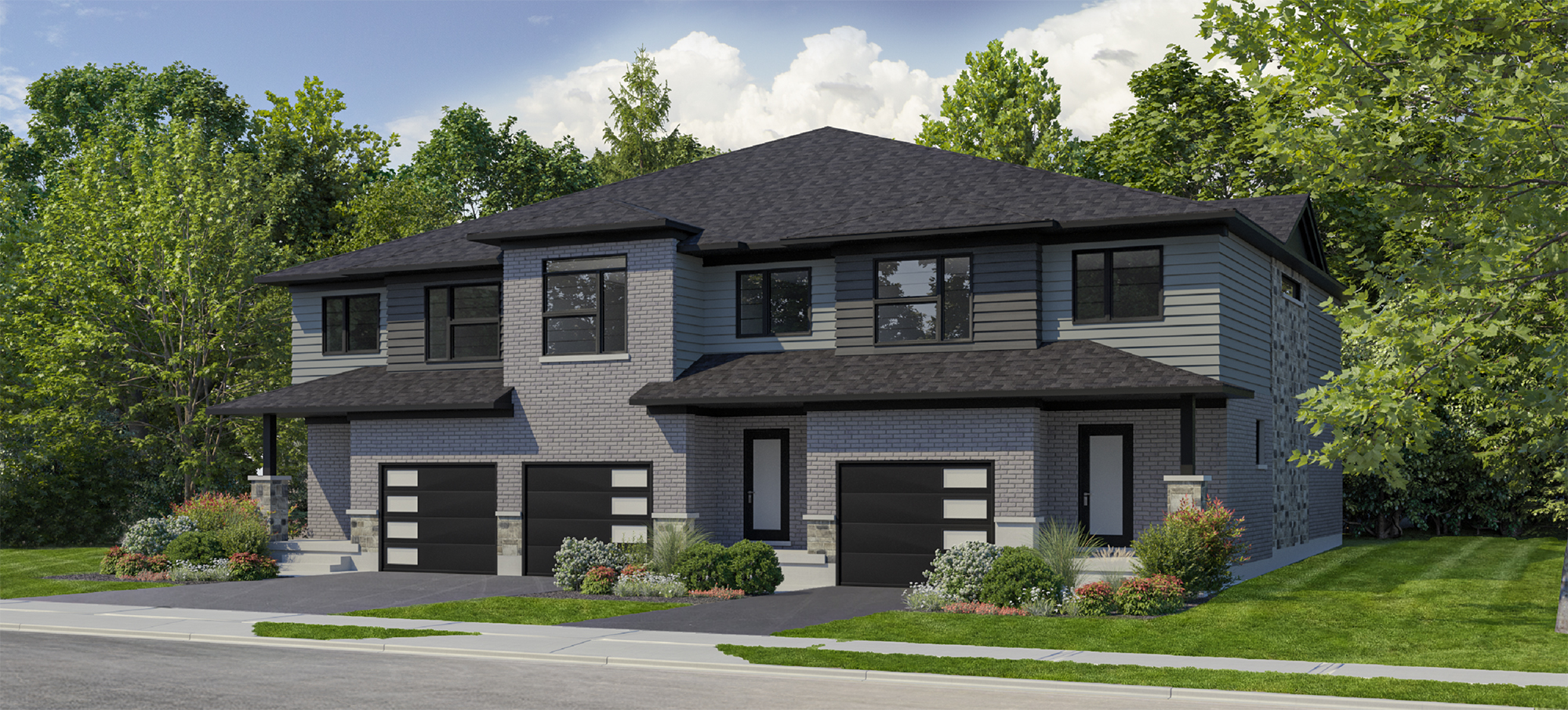 FUTURE RELEASE – Stacked Towns
Register now to be notified of future releases at Southpoint.
Features & Finishes
Just as you will take the time to hand pick all of the features and finishes in your new home, Gemini Homes takes the same discerning care when selecting our building products, choosing only the most superior products and always being mindful of environmental sustainability.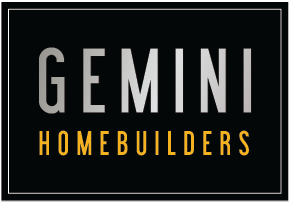 Make It Your Own
The finest details are what make your home unique to your family. Gemini Homebuilders takes tremendous care in transforming your vision into a tangible reality, creating a livable home environment as unique as you are. Find inspiration at our award winning decor centre and rest assured that we will transform your vision into a tangible reality. At Gemini Homes, we create a home environment as unique as you are.
Dennis Gouveia
Broker of Record
Kindred Homes Realty Inc.
C: 519-241-2394
P: 519-623-3335 ex. 1
dengouveia@gmail.com
Diane Gouveia
Sales Representative
Kindred Homes Realty Inc.
C: 519-654-3305
P: 519-623-3335
diane@kindredhomes.ca